Customised to suit your requirements
Prestige Foods prides itself in its range of traditional style ready to eat meals developed by our Master Chef and in-house R&D team. At Prestige Foods we can customise your individual meal to suit you and your customer's tastes.
Made fresh to order
Our meals are produced to the highest quality standard and are made fresh to order to give maximum shelf life to customers
Catering for both small and large production
Our production environment has been designed to cater for both small and large production runs with enough capacity to adapt to seasonal increases in volume. Our manufacturing process is designed to give the end user a quality product with the maximum shelf life.
More information
Please do not hesitate to contact Prestige Foods for more information.
We look forward to hearing from you.
---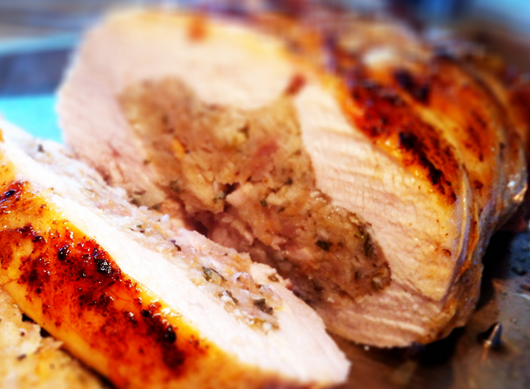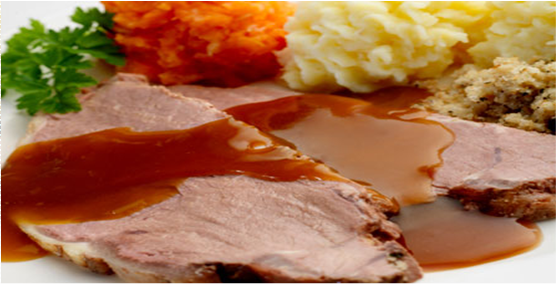 Salmon with lemon & parsley butter