Prestige Foods: creating unique culinary experiences
Prestige Foods manufactures the finest chilled and fresh convenience meals, desserts and party foods in our modern, purpose built facility in Listowel, Co Kerry. At Prestige Foods our mission is to create unique experiences by delivering high-quality culinary products and solutions accompanied by a flexible approach and outstanding service. At present Prestige Foods has 65 members of staff but this increases in the festive season to 115.
Foodservice and the retail market
Prestige Foods supplies both foodservice and the retail market with the Prestige Professional brand and retail own label products. We serve some of the largest retailers on the island of Ireland and also supply into the UK. In foodservices Prestige Foods supplies the main players in the market and we have a focus on further developing this market by launching exciting new products.

Traditional and convenience products
Prestige Foods offer a wide range of branded and own label ready meal dishes, desserts and party foods. We aim to offer our customers a wide variety of traditional and convenience products that meet our customers' taste and quality requirements.
Core values of Prestige Foods
Performance, passion and partnership are the main values at the heart of Prestige Foods. They shape our culture and define our character.
Performance: Quality is everything
Our commitment, reliability, knowledge, expertise and continuous improvement give us the consistent high quality in products as well as the services we deliver as well as our customer service. We are committed to quality as quality is everything.
Passion: Driving excellence
There is no better motivator than passion. At Prestige Foods we truly love what we do! We are passionate about delivering the best possible products to the highest quality standards with the best possible service.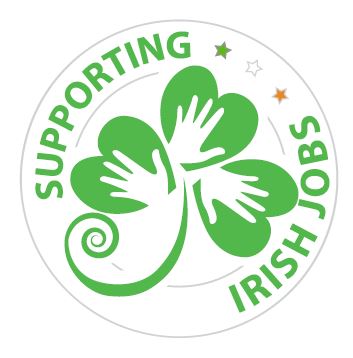 Partnership: Our strength
The success of Prestige Foods is based on developing long-term partnerships with our customers, suppliers and staff. Successfully maintaining, supporting and growing these relationships is the key to our future success.
More information
Please do not hesitate to contact Prestige Foods for more information. We look forward to hearing from you.